Funding Roadmap Action Alerts
Check here for the most up-to-date action you can take to support the Funding Roadmap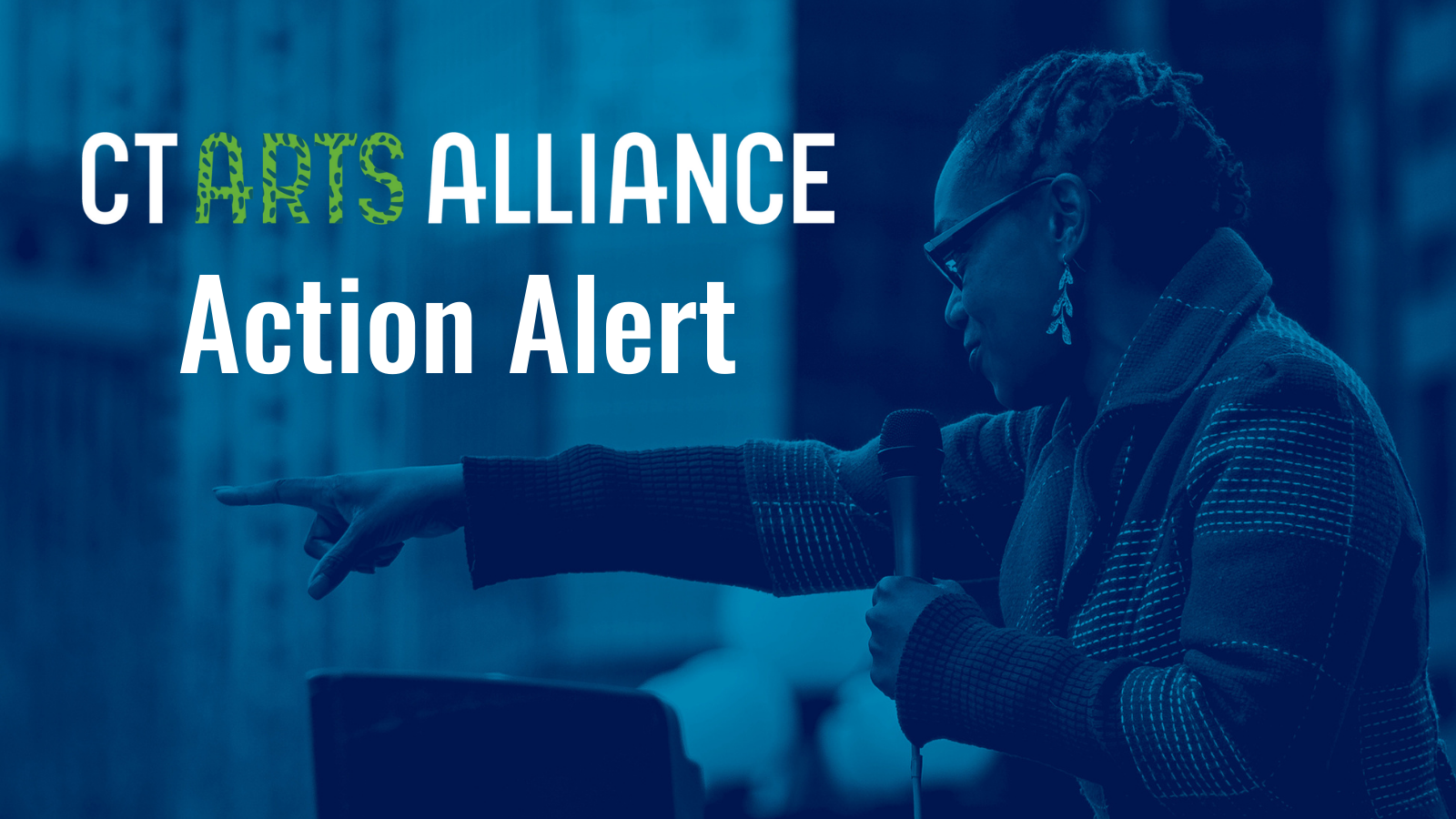 URGE THE APPROPRIATIONS COMMITTEE TO SUPPORT THE FUNDING ROADMAP
We're coming down to the wire!
Thanks to all who have supported the Arts, Culture and Tourism Funding Roadmap with testimony, calls, and emails. These efforts have gained us broad support from key legislators who will be making decisions about budget priorities for the next two years.
But our work isn't done. The Appropriations Committee will be completing their proposed budget over the next few weeks and we want to be sure the Roadmap is a priority.
If your legislator is on the Appropriations Committee, please reach out with a phone call or email to make sure they how important it is to support the Roadmap. A phone call to your legislator's office is best but an email can be effective, too.
Here's what you need to do:
See if your legislators are on the Appropriations Committee by checking this list here. Not sure who your legislators are? Find them here.
Deliver this simple message. **MAKE SURE YOU REPLACE AND CUSTOMIZE THE PARTS IN PARENTHESIS:
My name is (name) and I (state your connection to the district. Resident? Board member at a cultural institution? ETC). I'm contacting you today to urge you to support the Arts, Culture, and Tourism Funding Roadmap, a critical investment of $58.5 million in our state's arts, culture, and tourism infrastructure that benefits Connecticut's economy and makes our state an attractive place to live, work and visit. It is also an investment that will produce a $3 return for each dollar of state funds. I have attached (or, if you are making a call, I will forward) a fact sheet that explains the Roadmap in more detail. This is clearly a worthy investment that will bring the benefits of arts, culture, and tourism to every district in Connecticut, including ours. Thank you for your consideration and the work you do on behalf of the people of our state.
Either attach the Roadmap fact sheet to your email or send it if you are making a call. You can download the fact sheet here.
Thank you! Working together, we can secure meaningful, reliable, and equitable state funding for our community!