Here in the Action Center, you'll find ways you can make a difference for the arts in our state. Our campaigns address some of the most important and timely issues for the arts and ways you can have impact.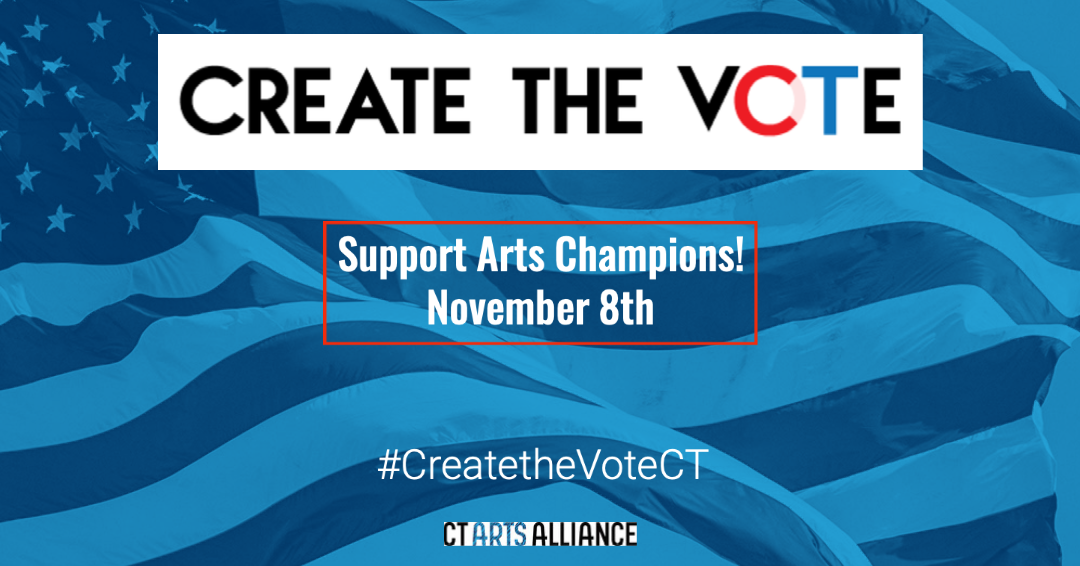 IT'S TIME TO #CreatetheVoteCT
If we want Arts Champions in the Legislature next year then we need to support Arts Champions on November 8th.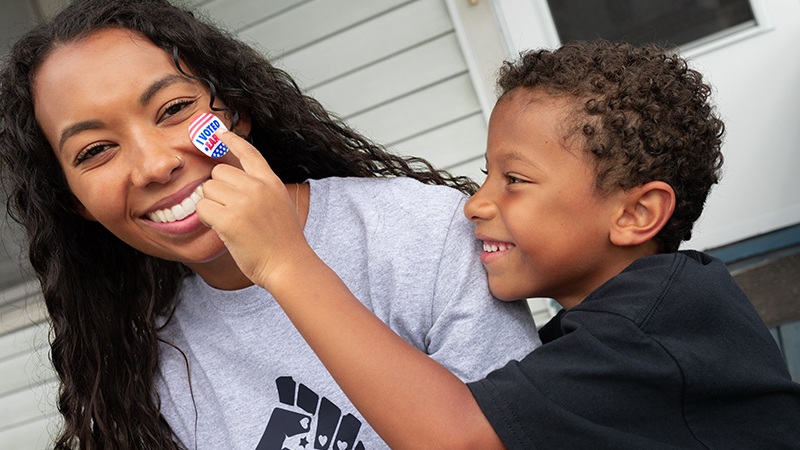 Are you ready to support Arts Champions? The candidates we support this November will be legislators making decisions about budget priorities in 2023 and they'll be the ones who will support policies that benefit the arts community. Join #CreatetheVote CT.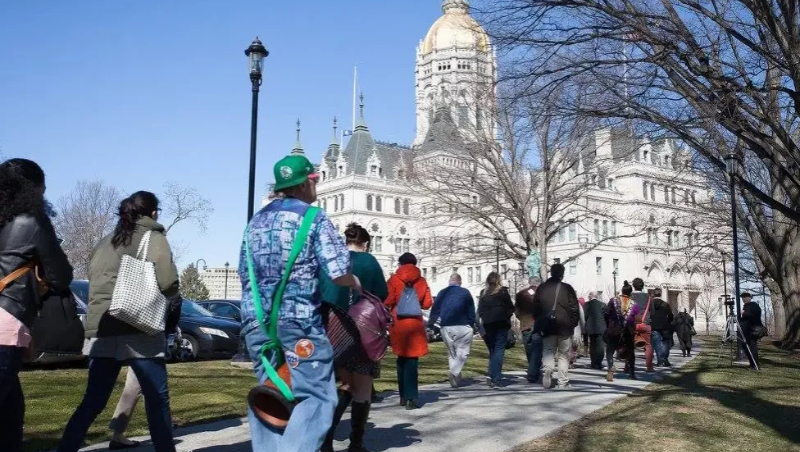 CANDIDATES! TAKE THE ARTS SURVEY
House and Senate candidates are invited to share their thoughts on issues that arts voters care about by completing our short Candidate Arts Survey. These six simple questions will take just a few minutes to answer.
It's simple, we're asking local municipal leadership to reserve 1% for the arts. If your town isn't on the map, reach out and ask!
RAISE YOUR VOICE
GREATER NEW BRITAIN
Are you ready to fight for the arts? Join with other arts organizations in the area and raise your voice.