Here in the Action Center, you'll find ways you can make a difference for the arts in our state. Our campaigns address some of the most important and timely issues for the arts and ways you can have impact.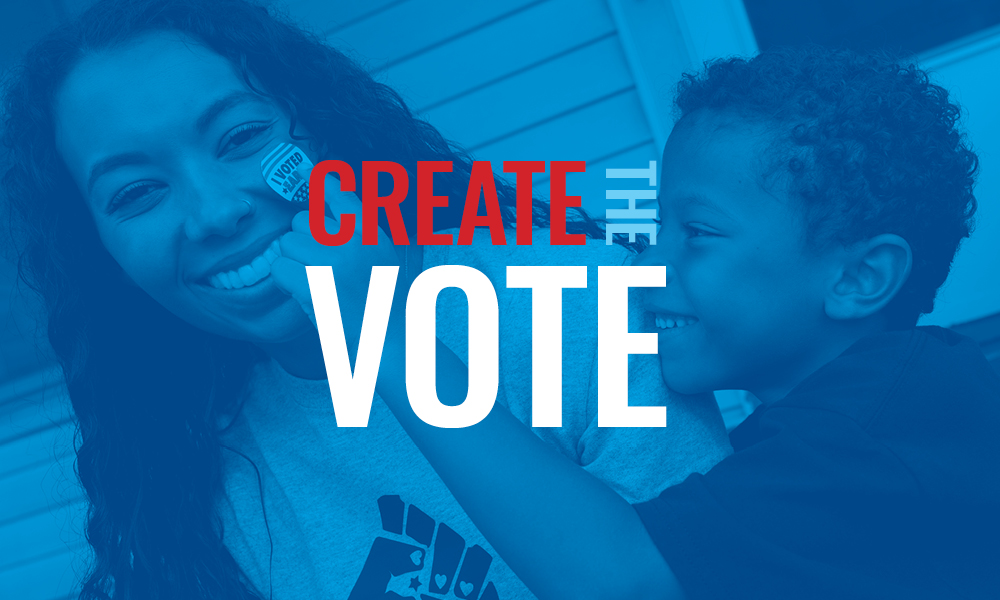 Thanks to all of the Arts Champions who supported #CreateTheVoteCT this election season. We could not have done it without you!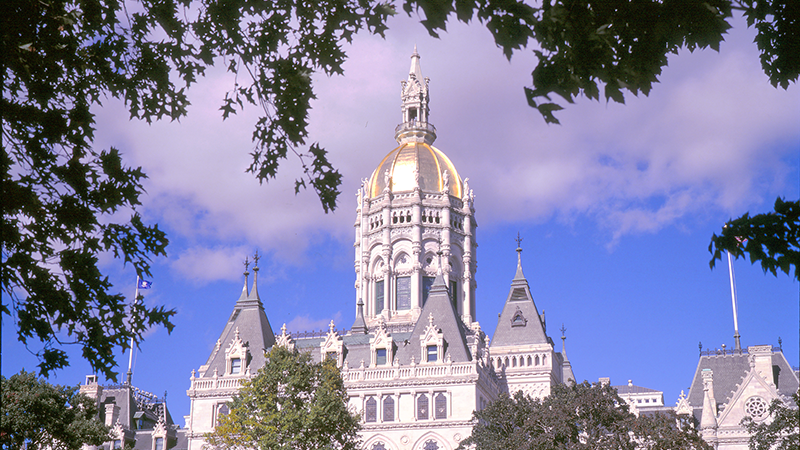 Congratulations to all newly elected officials! We look forward to working with you. The arts become a stronger force in our state, our communities, and our lives when we stand together.
It's simple, we're asking local municipal leadership to reserve 1% for the arts. If your town isn't on the map, reach out and ask!