Here in the Action Center, you'll find ways you can make a difference for the arts in our state. Our campaigns address some of the most important and timely issues for the arts and ways you can have impact.
FUNDING ROADMAP COMMUNITY CONVERSATIONS
Share your thoughts on what meaningful, reliable and equitable state funding means to you, your organization or your business at one of six community conversations.
Can we count on your to be vocal and visible for the arts in 2022? Make your arts promise and we'll share opportunities to make a difference for the arts this year.
Legislators provided an unprecedented amount of support for the arts in the 2022/2023 budget. It's time to send a thank you email, and we'll help you draft your message.
It's simple, we're asking local municipal leadership to reserve 1% for the arts. If your town isn't on the map, reach out and ask!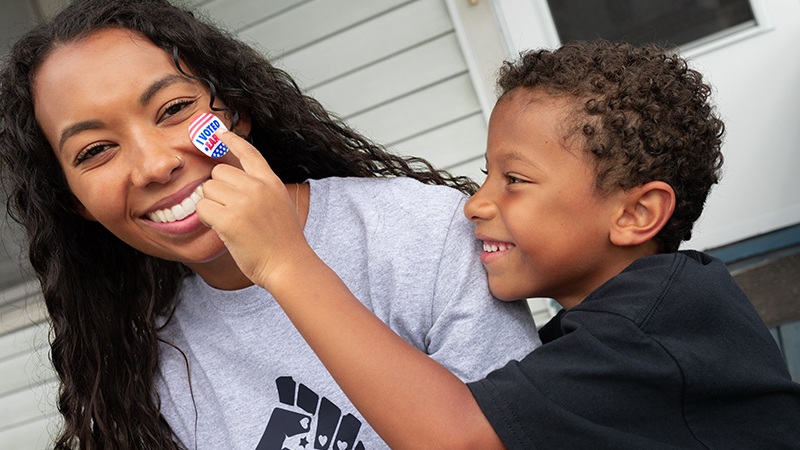 Our nonpartisan public education campaign to raise awareness for the arts among voters and candidates running for public office.
RAISE YOUR VOICE
GREATER NEW BRITAIN
Are you ready to fight for the arts? Join with other arts organizations in the area and raise your voice.