Creative professions account for for 58,000 jobs in our state
Facts and Figures to Support a Case for the Arts
The arts play a big role in our state's economy, our communities, and our quality of life. We've gathered the support you'll need to make your case.
%
Arts and culture represents 3.5% of the state's GDP
$
The creative sector drives $9.3 Billion to our state's economy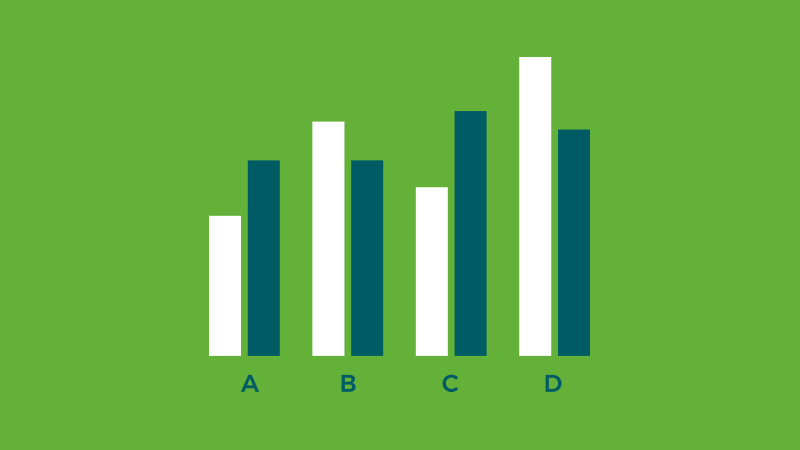 Get information about the impacts of COVID-19 on the state's arts & culture sector, and see how CT's funding compares to other states.
Learn more about CT state arts funding, the Tourism Fund, the CT Office of the Arts and CT Humanities.