Connecticut Arts Sector at a Glance
Creative professions account for 49,000 jobs in our state
%
Arts and culture represents 3.2% of the state's GDP
$B
The creative sector drives $8.9 Billion to our state's economy
Above statistics drawn from the Bureau of Economic Analysis: Arts and Cultural Production Satellite Account, 2020
Facts and Figures to Support a Case for the Arts
The arts play a big role in our state's economy, our communities, and our quality of life. We've gathered the support you'll need to make your case.
Learn more about CT state arts funding, the Tourism Fund, the CT Office of the Arts and CT Humanities.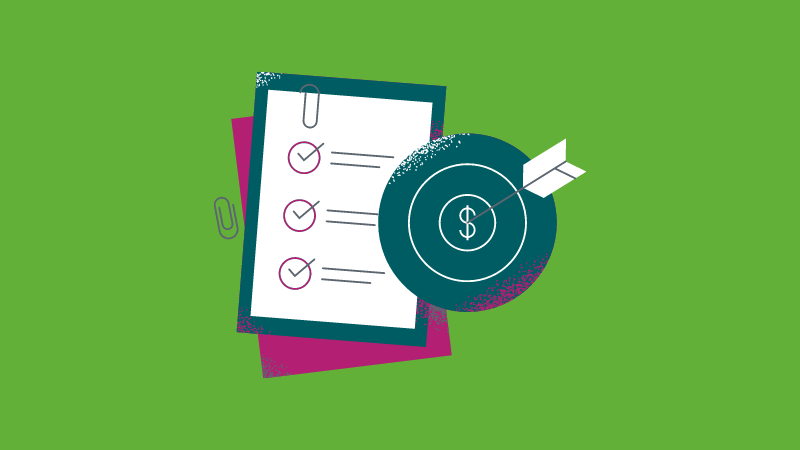 Budgets can be dense. That's why we've combed through the material to bring you the essential information that applies to the arts.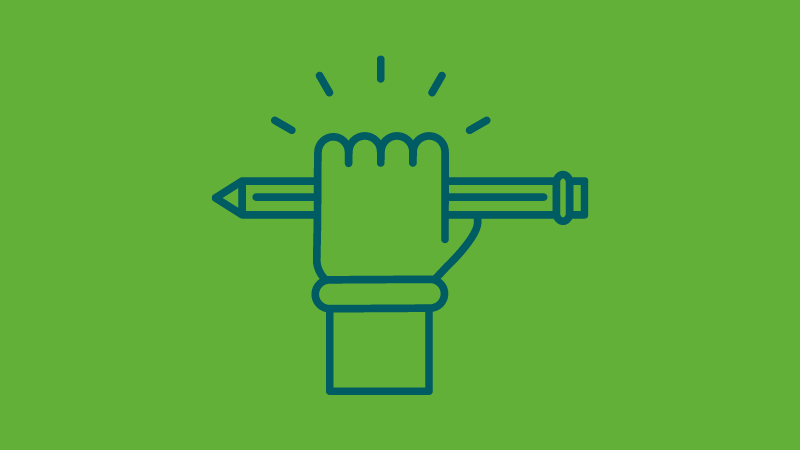 Learn more about the numerous benefits and importance of including the arts in educational curriculums.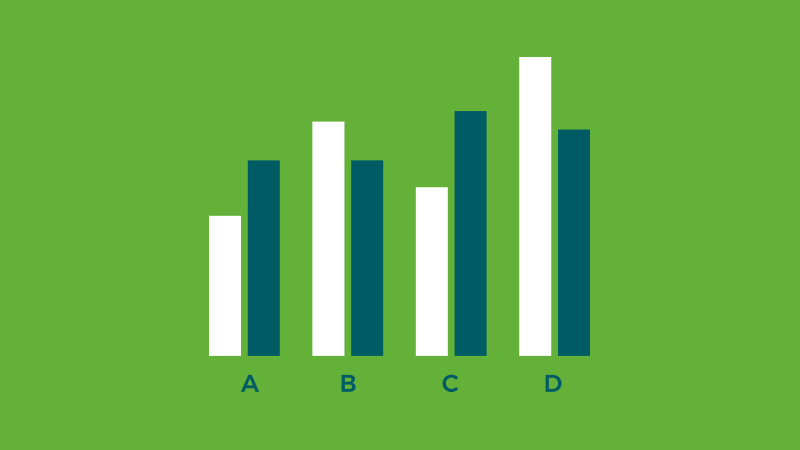 Arts and Culture are an economic engine for Connecticut and for the nation. Get the economic impact numbers you need.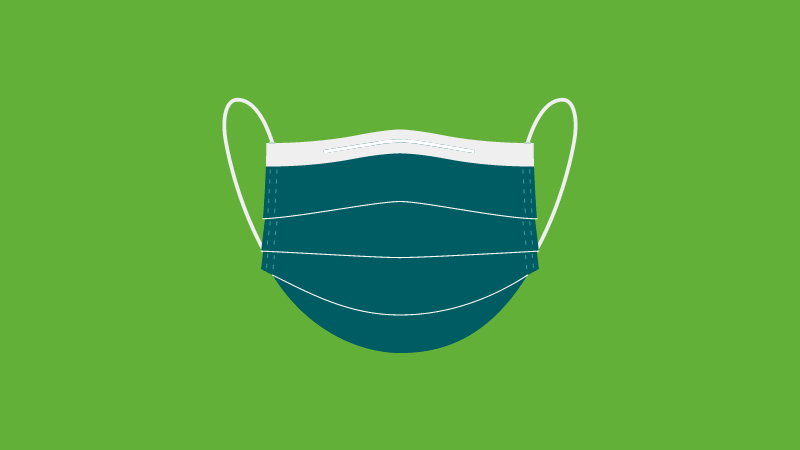 The pandemic has deeply affected the arts sector. Discover the data you need to show it's impact and the sector's ongoing recovery.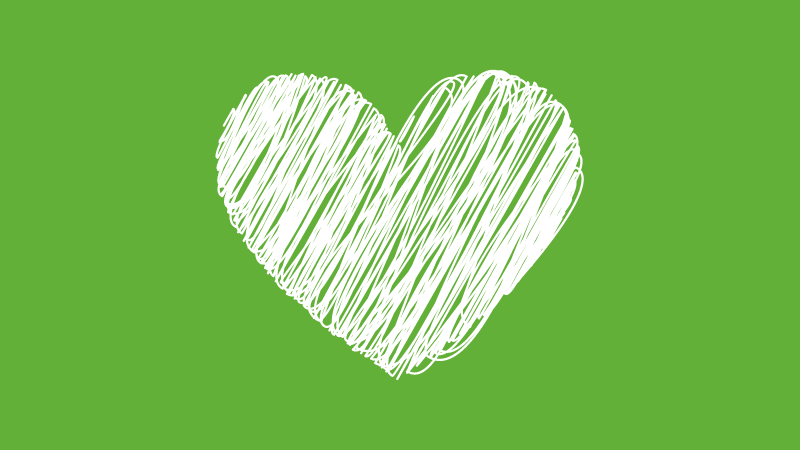 The arts are essential to our health and well-being. Dive into research and reports that demonstrate the arts' impact on our health.