Sign up to keep up to date on actions you can take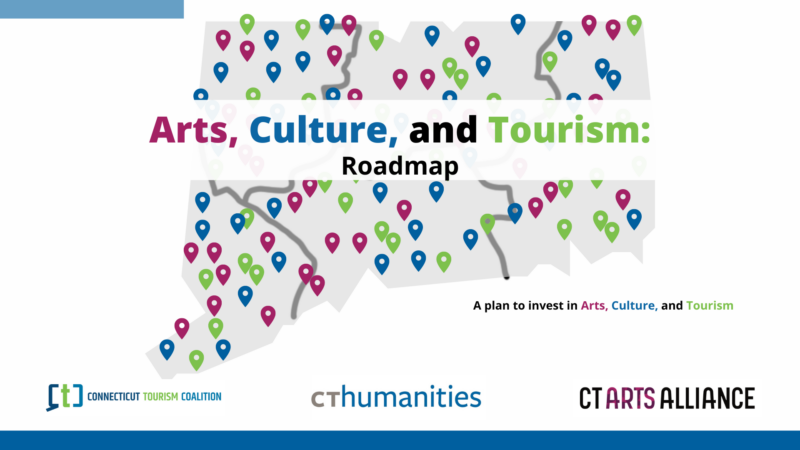 The Connecticut Arts, Culture, and Tourism Funding Roadmap points the way to state funding that is meaningful, reliable, and equitable while giving legislative decision makers policy ideas on what more impactful funding could look like for our state.
It will take many voices to make the roadmap a reality. Please add yours. We'll keep you updated on the roadmap's progress and share action alerts that offer easy ways you can help move it along.