Candidate Arts Survey Responses
See what the candidates have to say!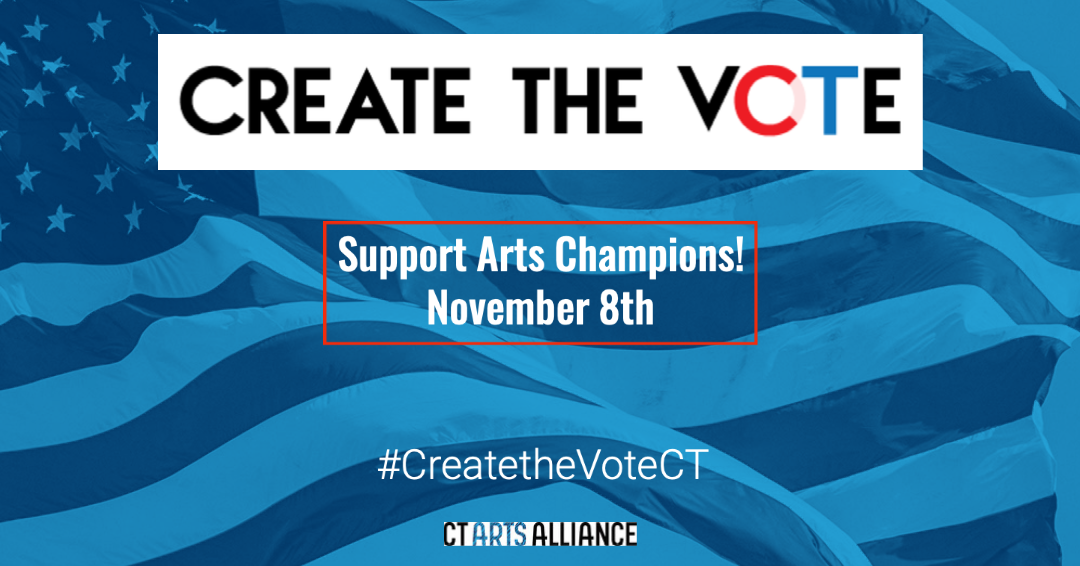 We asked candidates for the Connecticut Legislature to share their views on Arts and Culture by completing a 6-question survey. You can view the questions here. Candidates are asked to return surveys by Friday, September 23. We'll post them here are they are received.
To find your candidate's response, search by name or district (find your district here)and click on the link in the "Survey Response" column.
Can't find your candidate? Send them a copy of the survey (download a copy here)and urge them to complete the survey. Let them know how important the Arts are to you and how important it is for them to share their views!
Please note! #CreatetheVoteCT is a nonpartisan campaign. We have invited all candidates of any party to participate. Those who have responded are posted here for voters to explore. Responses are not edited.