THE ARTS INSPIRE
The arts foster creativity and spark our imaginations.
THE ARTS ATTRACT
The creative sector drives nearly $10 billion to Connecticut's economy.
THE ARTS ARE ESSENTIAL
A thriving arts scene makes our towns and
cities engaging places to live, work, and play.
There are many ways you can make a difference for the arts, from big asks to simple acts. But don't take our word for it. Check out these and other simple ways you can help create meaningful change.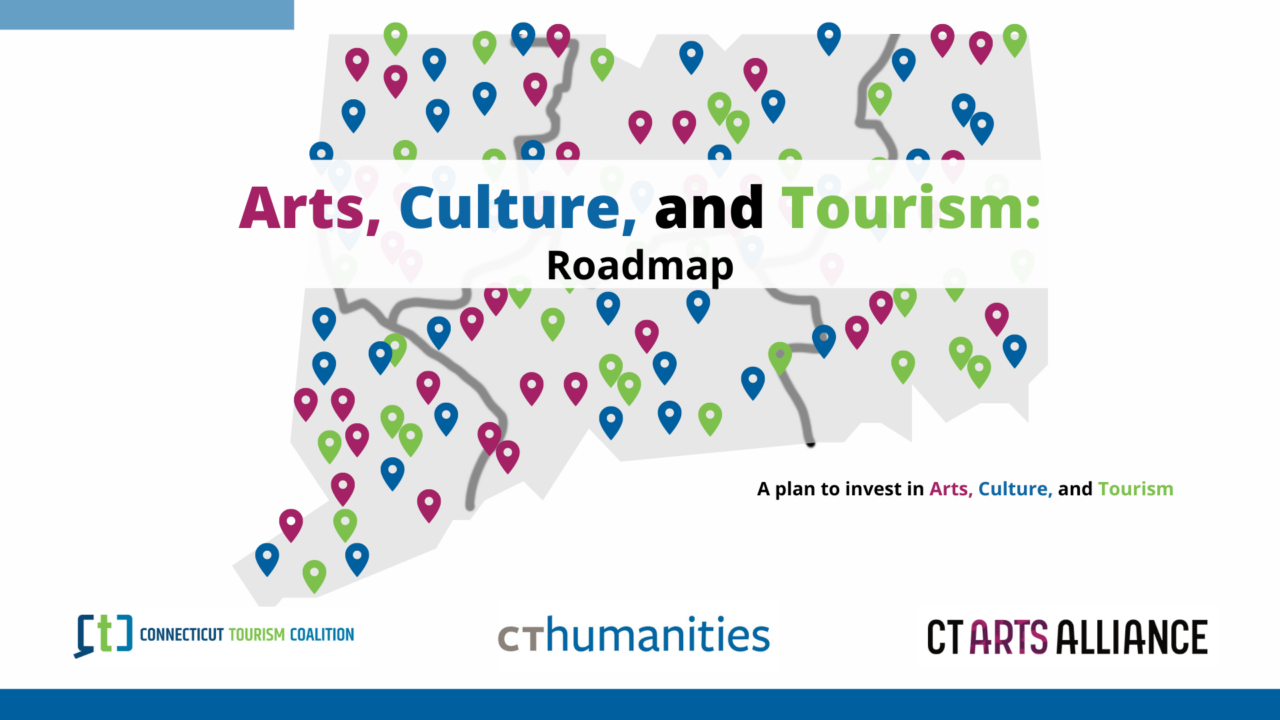 Find out how you can help secure more meaningful, reliable, and equitable state support for the arts.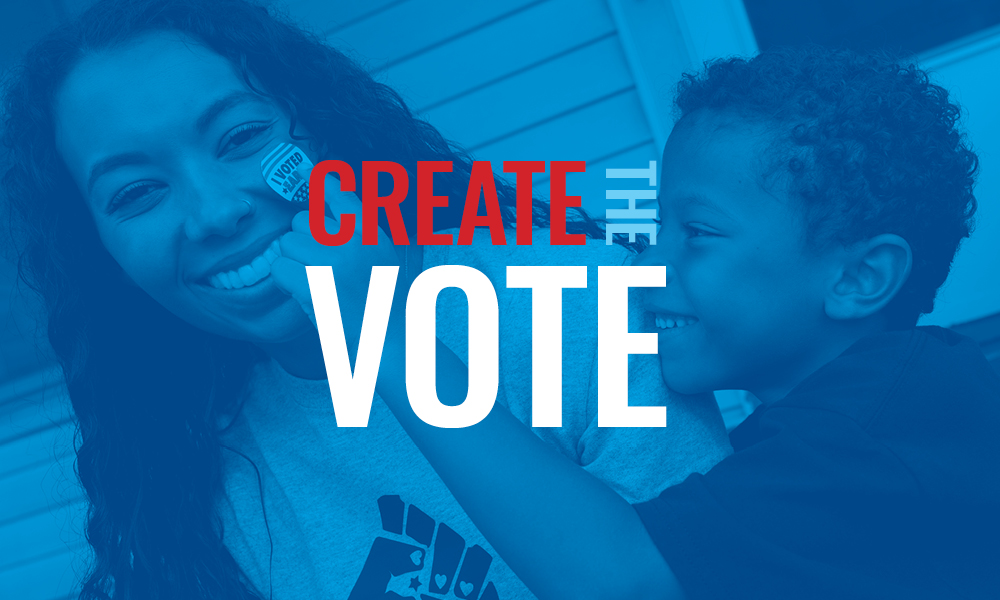 Thanks to all of the Arts Champions who supported #CreateTheVoteCT this election season. We could not have done it without you!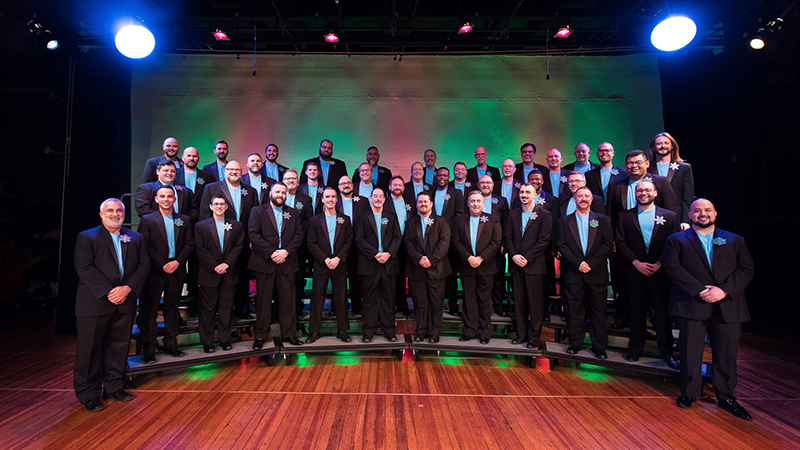 Join or renew your membership with our Statewide Arts Community. Joining Connecticut Arts Alliance raises your voice with others in support of the arts.
The arts become a stronger force in our state, our communities, and our lives when we all step forward and speak up.
Our support for the arts is stronger when we all work together and speak with a unified voice.