THE ARTS INSPIRE
The arts foster creativity and spark our imaginations.
THE ARTS ATTRACT
The creative sector drives nearly $10 billion to Connecticut's economy.
THE ARTS ARE ESSENTIAL
A thriving arts scene makes our towns and
cities engaging places to live, work, and play.
There are many ways you can make a difference for the arts, from big asks to simple acts. But don't take our word for it. Check out these and other simple ways you can help create meaningful change.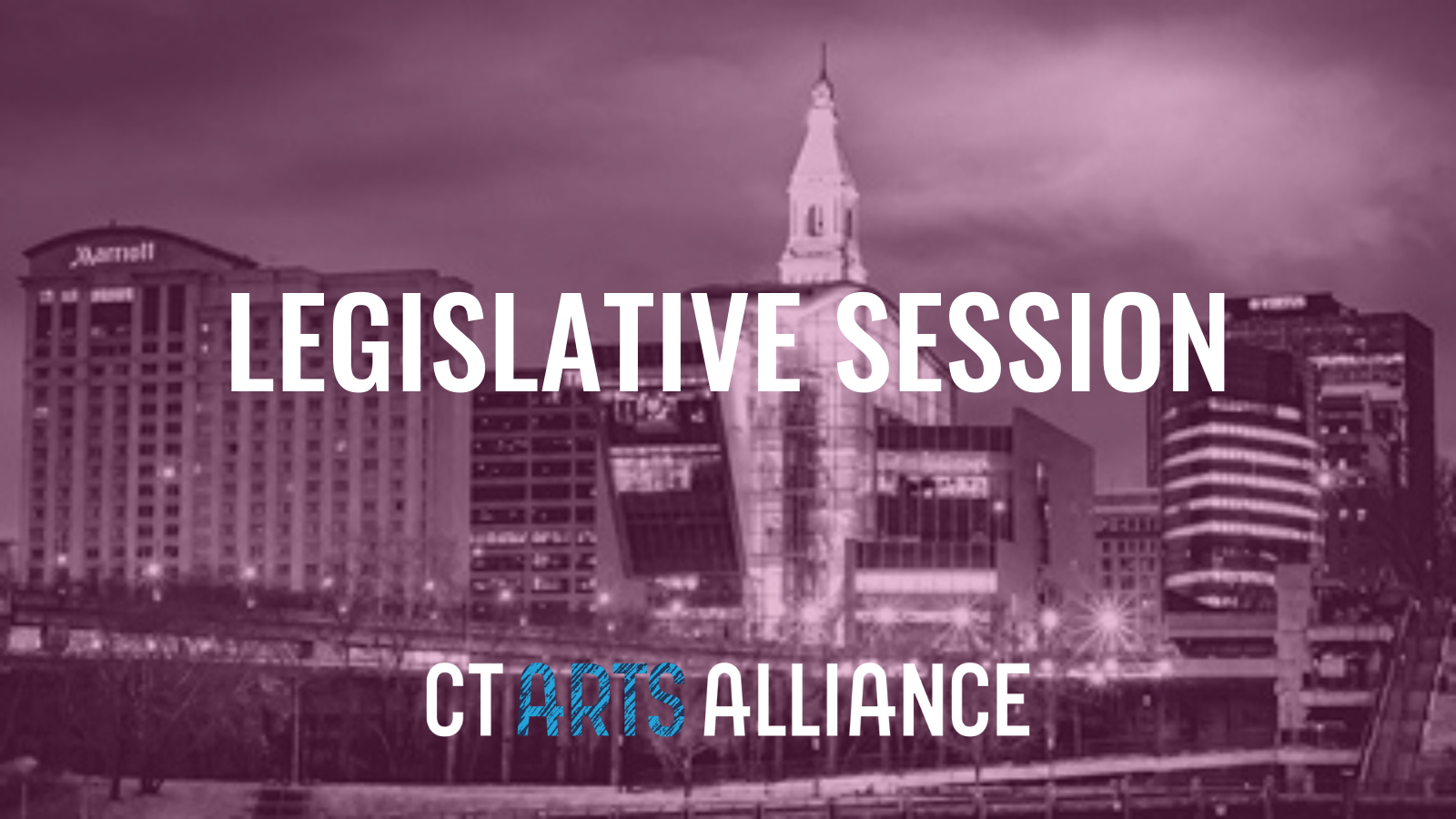 The Appropriations Committee's proposed budget has been released, and includes an additional $2.7 million for the Tourism Fund, as well as $13.5 million in ARPA funds and $1.8 million in carry forward funds that benefit the cultural community.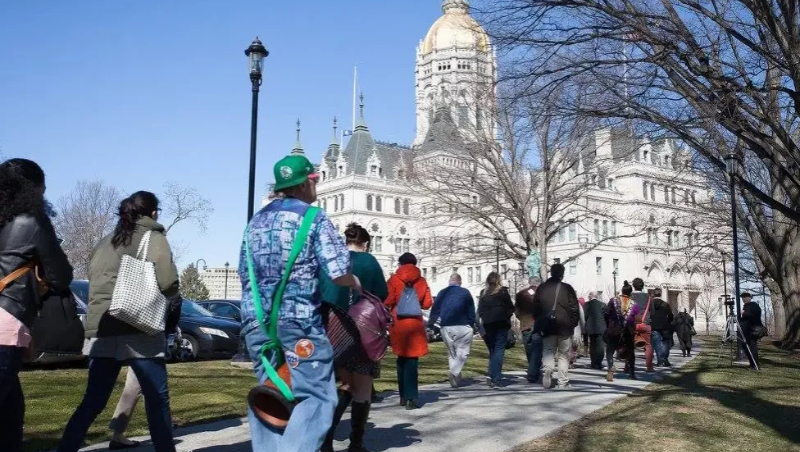 SB981, An Act Concerning Revenue Items to Implement the Biennial Budget, includes significant new state funding to the Tourism Fund. We're working with legislative leadership to ensure the funding is included in the final budget bill.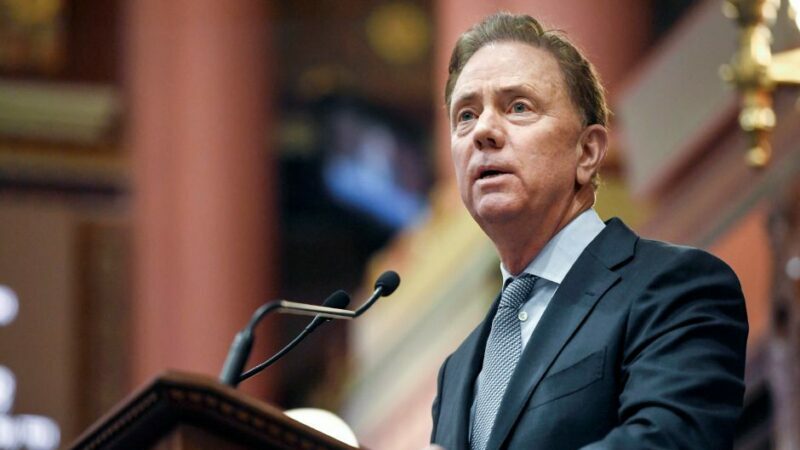 The Governor released his proposed budget for the 2024/2025 fiscal year. Visit the data center to see what it means for the arts community.
The arts become a stronger force in our state, our communities, and our lives when we all step forward and speak up.
Our support for the arts is stronger when we all work together and speak with a unified voice.