THE ARTS INSPIRE
The arts foster creativity and spark our imaginations.
THE ARTS ATTRACT
The creative sector drives nearly $10 billion to Connecticut's economy.
THE ARTS ARE ESSENTIAL
A thriving arts scene makes our towns and
cities engaging places to live, work, and play.
There are many ways you can make a difference for the arts, from big asks to simple acts. But don't take our word for it. Check out these and other simple ways you can help create meaningful change.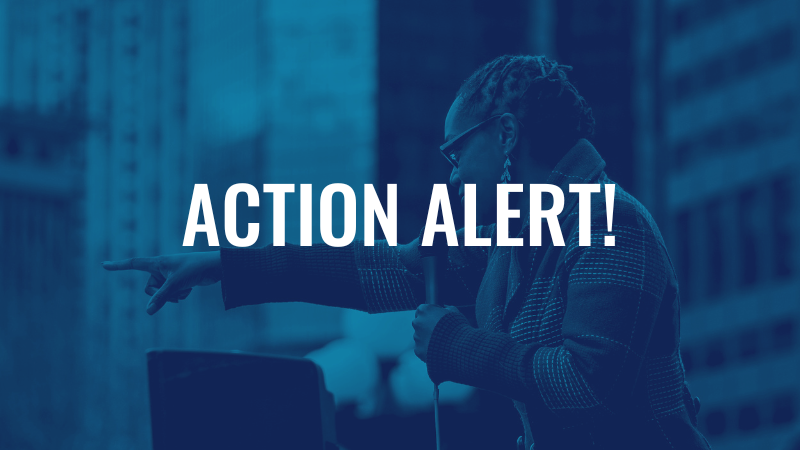 share a cup of coffee with your legislator
Let them know that you'd love to have a conversation about the importance of the arts and why more meaningful, reliable, and equitable investment by the state is a win for our economy, our cities and towns, and the quality of live for our residents. The legislative session starts in February so schedule a meeting now while legislators have the time to listen.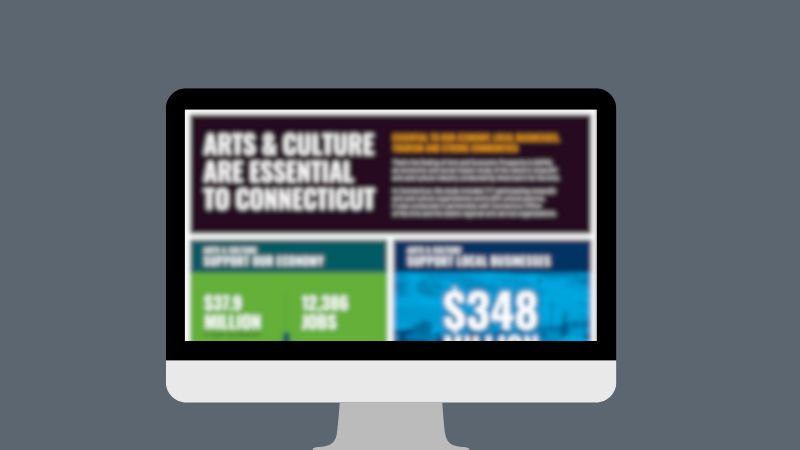 No need to sift through mountains of reports and documents to make a case for the arts. We've put together these simple fact sheets to make it easy. Share them with your board,
your colleagues, and your network. And, most of all, share them with the people in Hartford who make the decisions! See our Coffee with Your Legislator campaign for how.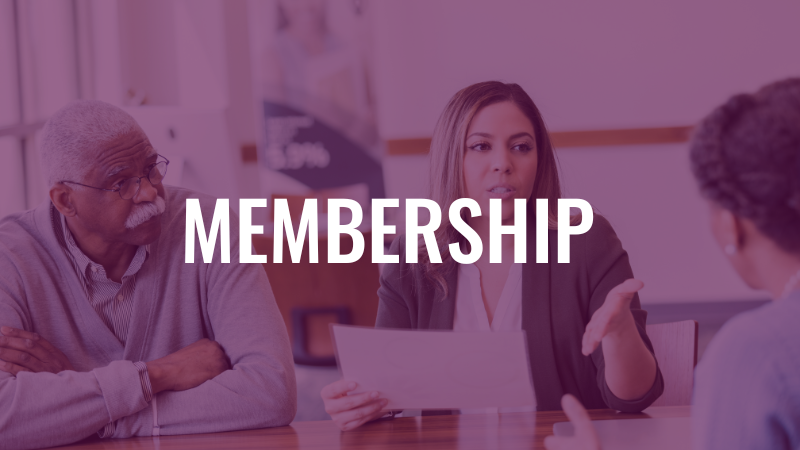 Your voice joins others envisioning a state where everyone values arts, culture, and creativity as fundamental to vibrant, healthy, connected, and equitable communities. Please take a moment to join us as a new or renewing member for 2024!
The arts become a stronger force in our state, our communities, and our lives when we all step forward and speak up.
Our support for the arts is stronger when we all work together and speak with a unified voice.