#ArtisPartCT is the Arts Alliance action campaign for the state's legislative session that works to ensure legislators understand that the arts are part of Connecticut's economy and vibrancy as a state. As such, the arts need to be a priority in all legislative sessions to ensure their sustainability and stability as a key industry.
Action and Accountability
Elected officials will need to quickly address complex issues facing the future of our state. They must understand that supporting and protecting the arts and culture community are critical to our economy, sustaining our neighborhoods, and enriching our lives.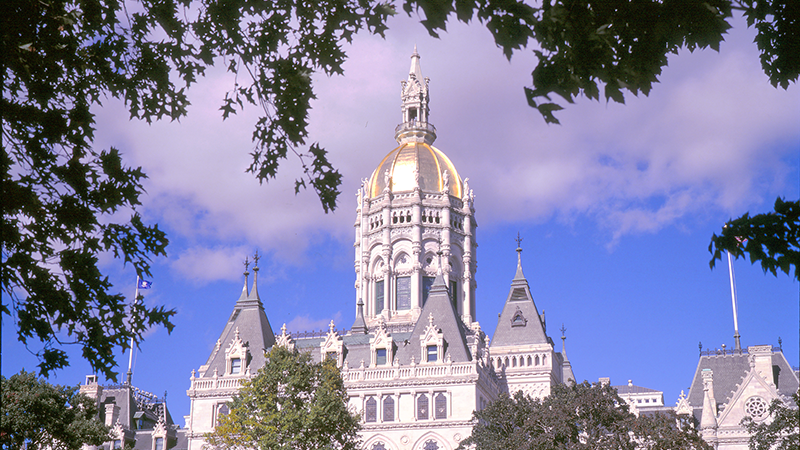 2022 Legislative Session
The legislature is scheduled to convene on February 9, 2022, and adjourn on May 4, 2022.
The arts sector represents:
5% of the state's economy
Generates $9 billion annually
Supports 57,000 nonprofit jobs
During the COVID-19 Pandemic, the arts and culture sector:
Lost $2.4 billion in sales
Lost 33,258 creative economy jobs
Lost $400 million in revenue for arts and cultural nonprofits
Legislative Action is Required to prevent further economic injury, address the impact of the shutdown, and accelerate recovery of not only the Arts sector, but all of Connecticut.
During the 2021 Legislative Session, we asked legislators to: