DO YOUR PART FOR THE ARTS
Now is the time to be loud and support the arts.
Connecticut can't recover without the arts! The 2021 Legislative Session ended on June 9th, 2021 but you can continue to do your pART for the arts by connecting with CAA. Get involved! Add your voice to those working to ensure the arts are part of Connecticut's recovery from the pandemic and vibrancy into the future. Here's how:
Action and Accountability
Elected officials will need to quickly address complex issues facing the future of our state. They must understand that supporting and protecting the arts and culture community are critical to our economy, sustaining our neighborhoods, and enriching our lives.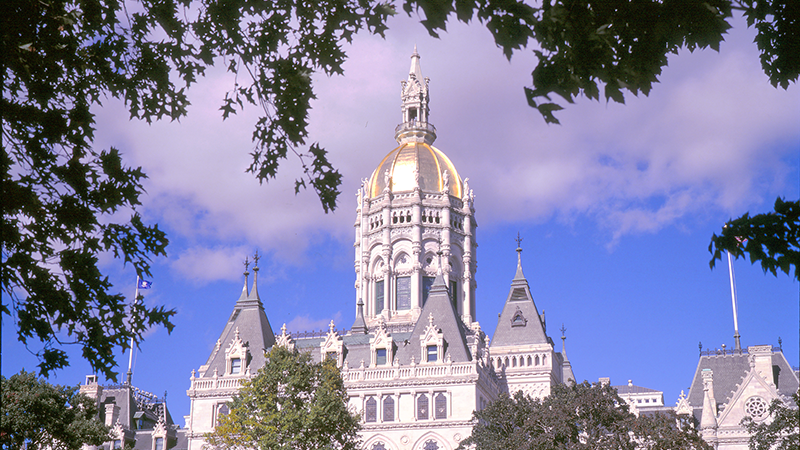 2022 Legislative Session
The legislature is scheduled to convene on February 9, 2022, and adjourn on May 4, 2022.
Let's ensure legislators understand the importance of the arts in our communities
Connecticut Arts Alliance prioritizes four major points, based on the needs from the 2021 legislative session:
Become a member. Joining the Arts Alliance as an individual or organization provides us with the resources to fight for the arts and connects you with others who are passionate advocates.
Sign Up for CAA email alerts – we'll send you simple steps you can take to do your pART and keep you updated on important issues at the Capitol.
Follow CT ARTS Alliance on Twitter and like us on Facebook.
Explore our advocacy resources to learn more about how state arts funding works, our policy platform (as of 2021), and how to be an effective advocate for the arts and culture community.
With so much at stake, the arts community needs to be ready to make a strong case with elected leaders. And that means we need your voice.
We'll make it easy to get involved with the arts in CT.