The Arts Community Need to be Visible and Vocal
The arts need to be a priority in all legislative sessions to ensure their sustainability and stability as a key industry. Our action campaign for the state's legislative session works to ensure legislators understand that the arts are part of Connecticut's economy and vibrancy as a state. Explore our policy priorities for the year, related talking points, research, data, and other resources you need to make your best case for the arts.
During the last legislative session, the arts community spoke up with over 100 pieces of written and in-person testimony. The legislature responded by approving a FY 2022/23 State Budget with $72.6 million in allocated funding to arts and culture initiatives.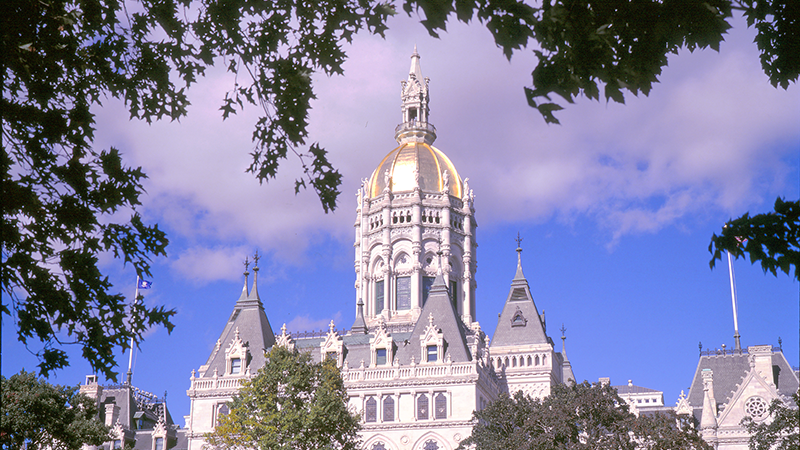 2022 Legislative Session
The legislature is scheduled to convene on February 9, 2022, and adjourn on May 4, 2022.
We're tracking and actively testifying in support of bills that directly affect the arts and cultural community in Connecticut. Read the bills, download the talking points for each bill, and follow along as they move through the legislature.
Download the latest data on the creative economy in Connecticut, the lasting impact of the pandemic on the state and more.