Candidates for Legislative Office can be Arts Champions!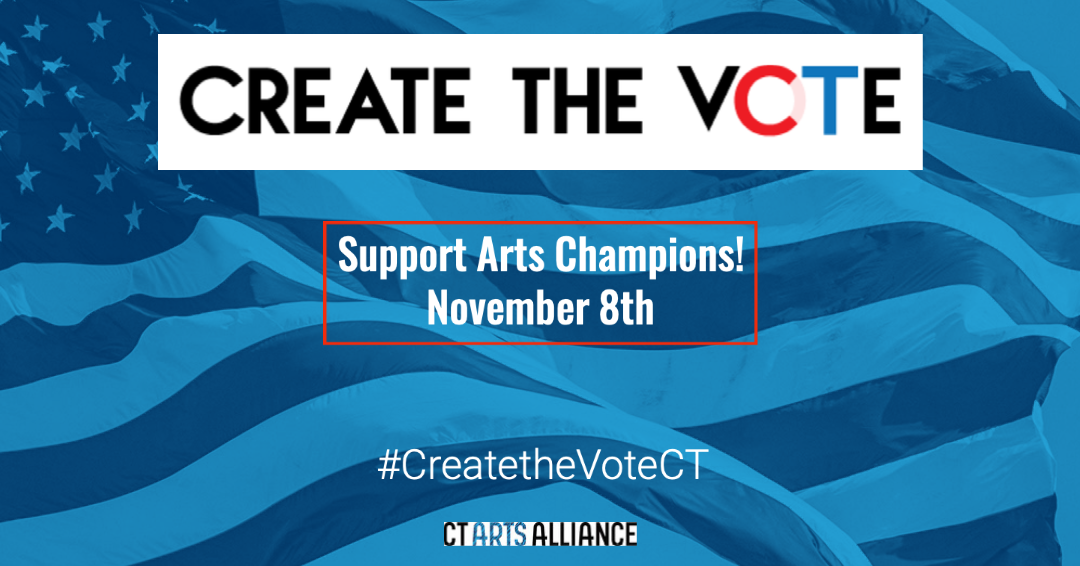 Candidates for Connecticut State Legislature are invited to share their thoughts on issues that arts voters care about by completing our short Candidate Arts Survey. These six simple questions will take just a few minutes to answer.
We'll post your survey response on our website and share it with voters so that they can make informed decisions on election day.
You can complete the survey online by visiting here (you need a Google account for access).
Or, download this fillable version and email it to brett@ctartsalliance.org.
**We're asking for your response by Friday, September 23**
Please take this opportunity to show Connecticut voters that you're an Arts Champion!